Privacy Library Of Threats 4 Artificial Intelligence
A threat modeling library to help you build responsible AI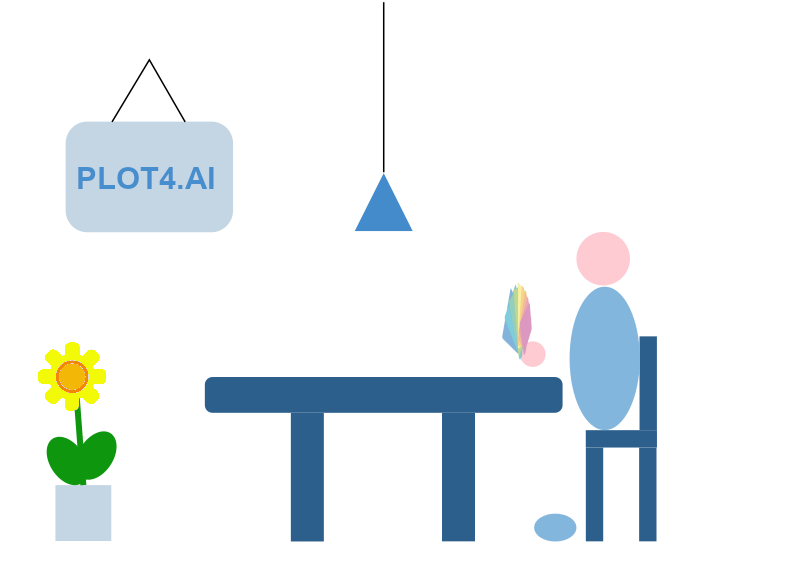 What is PLOT4ai?
It is a library containing (at this moment) a collection of 86 different threats and a threat modeling methodology.

With PLOT4ai you can:
Perform threat modeling on AI/ML systems
Start doing Privacy by Design the right way
Create Responsible AI
Why threat modeling?
"When you perform threat modeling, you begin to recognize what can go wrong in a system. It also allows you to pinpoint design and implementation issues that require mitigation, whether it is early in or throughout the lifetime of the system."
Source: Threat Modeling Manifesto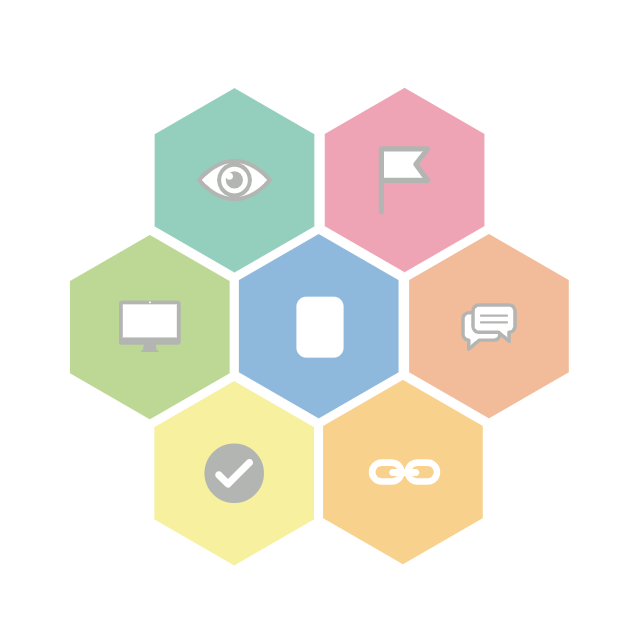 Frequently Asked Questions
Got a question? We might already have the answer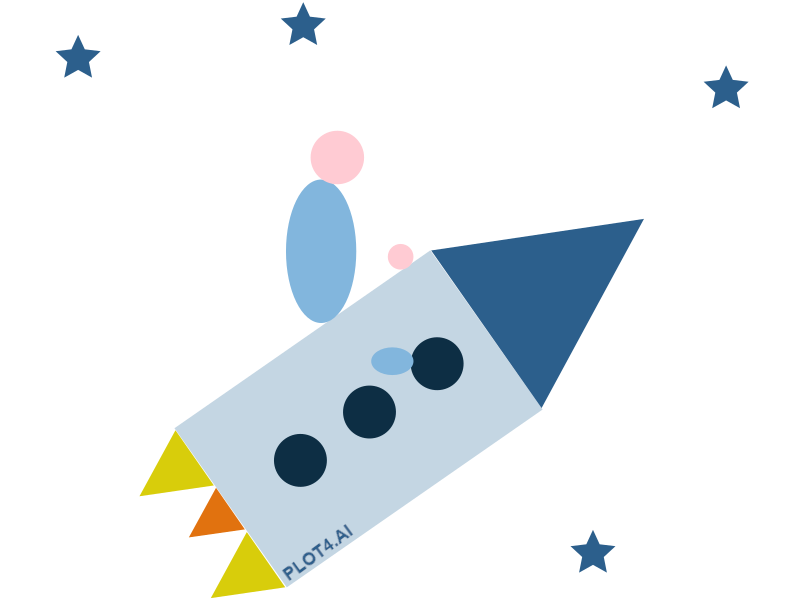 What's next?
Having released this first version of PLOT4ai, we have a few more exciting items on the roadmap:
New versions
This is a first version, created by a single person. I released this knowing there will be a lot of things that can be improved. From here on I would love to keep improving the existing library and methodology with your help. I created PLOT4ai hoping one day it will be a community driven project because with your contribution it can grow to become even beter.
Interested in supporting this open source project? See How to contribute for more information
An online tool
At this moment we're working on the creation of a free open source tool that will allow you to have interactive threat modeling sessions using PLOT4ai. Some of the features this tool will have:
Privacy friendly tool that can also be used offline
Possibility to select only applicable categories and customize your game
Possibility to edit and create new categories locally adapting it to your needs
A way to document threats and assign a risk score
Import / export functionality, also to Jira!
Stay Tuned!
Contact
If you want to get involved, please have a look at the contribution page, or go directly to GitHub